Poolside sessions at this year's NAMM Show
Poolside sessions at this year's NAMM Show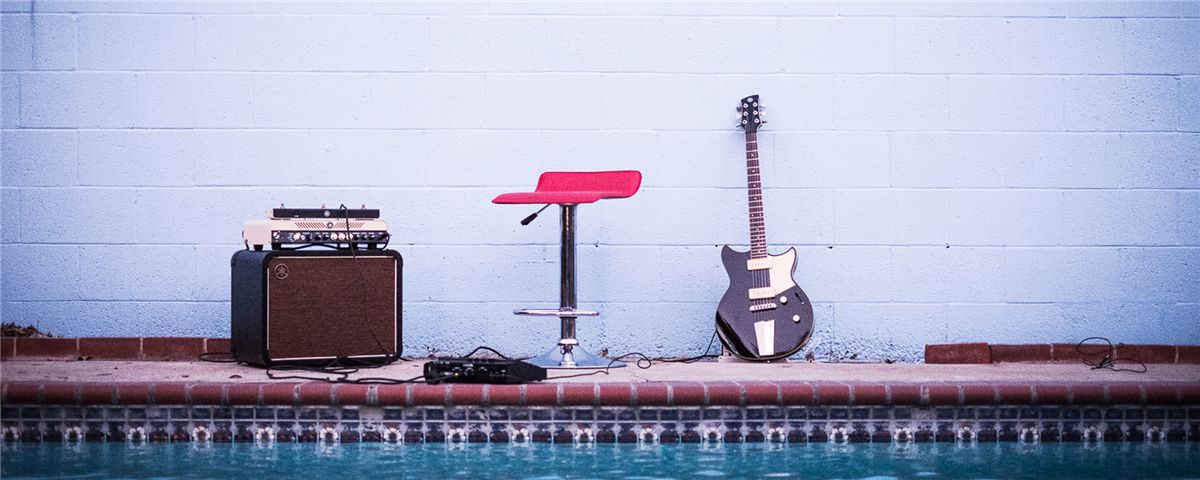 Away from the chaos of the NAMM Show, we invited some artists to hang out for some jams in the sunshine checking our latest gear.
From France we welcomed Hyleen, Nicolas Viccaro & Julien Boursin for some chilled out tunes played on a Yamaha PAC1611MS through a THR10 amp with the new Line 6 HX Effects, along with a DTX M12 and CS01. Joining us from Italy, Marco Filippini, Max Zaccaro, Alex Polifrone & Andrea Pollione put together a great session performed on a new CSF guitar, new TRBX604 bass, DTX M12 and reface CP. Demonstrating the BBP35 with the Line 6 HX Effects, Spanish Bass master Miki Santamaria swung by.
Finally, delving deeper into what the HX Effects can do with a Revstar RS502T, Line 6's own Paul Hindmarsh joined us from the UK.
Poolside sessions at this year's NAMM Show