Yamaha Drums Celebrates 50 years of drum craftsmanship and innovation in Paris
Yamaha Drums Celebrates 50 years of drum craftsmanship and innovation in Paris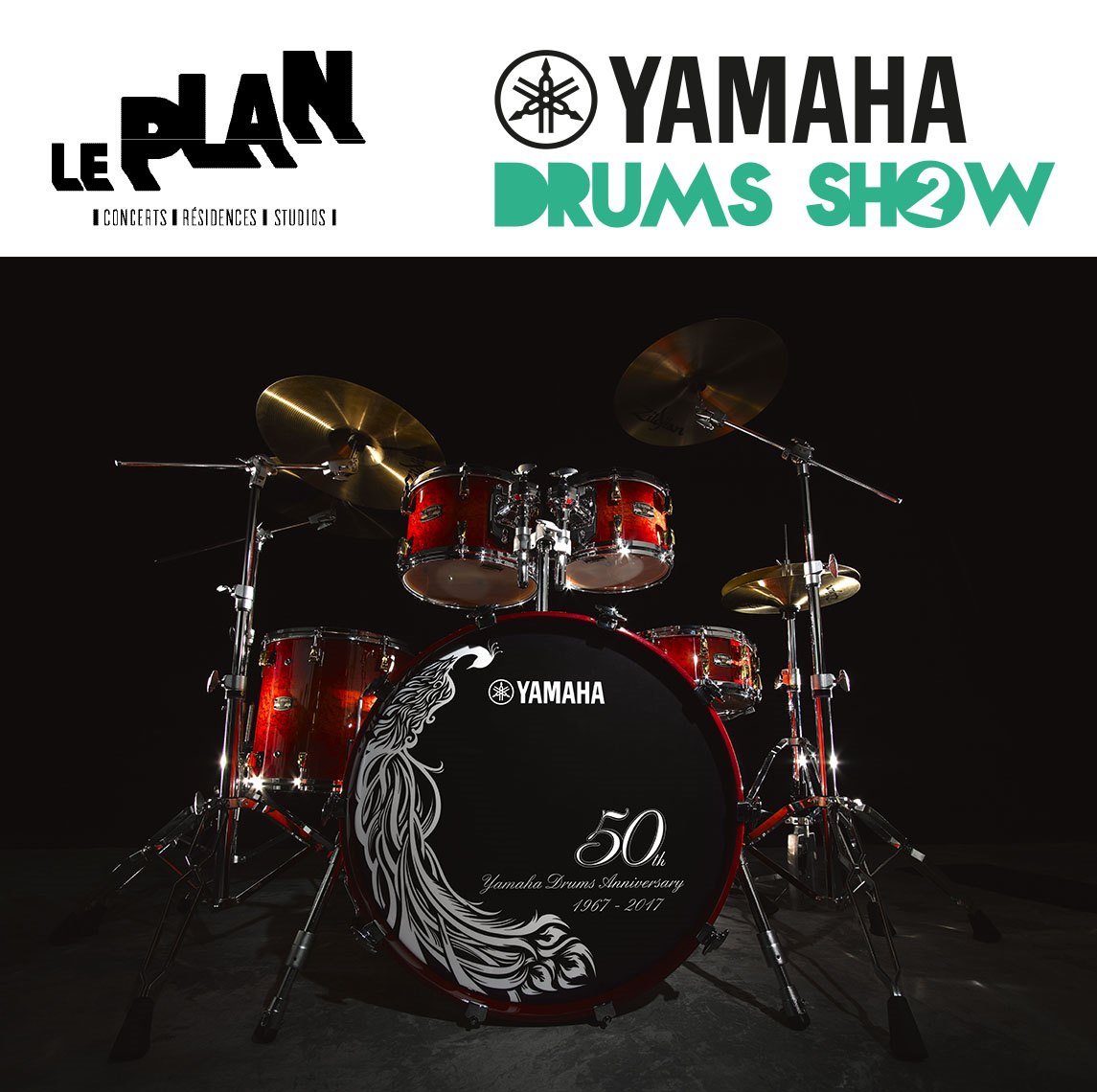 2017 marks a very special milestone for Yamaha Drums, 50 years in the pursuit of sound and performance perfection. Since the release of our inaugural D20 and D30 kits in 1967, we have consistently utilized unique concepts and technologies suited to each era and musical genre. Inspired by a desire to be the first choice of musicians, we are proud to have created classic kits that have supported so many of them in their musical endeavors over the decades.To commemorate this occasion we will be holding an event to remember featuring performances from 18 highly skilled Yamaha Artists from around the World including Dave Weckl, André Ceccarelli, Larnell Lewis, Josh Dion, Dafnis Prieto, Nicolas Viccaro, Steve White, Nicolas Bastos, Derrick McKenzie, Oscar Kraal, and many others.
This event will take place at Le Plan, Paris on November 26th 2017, 2pm - 10pm CET.
If you'd like to purchase tickets to attend what promises to be an exceptional day of drums, get your tickets on the link below.
If you're unable to make it in person, no sweat! As we will be keeping you in the loop live from the event and in the weeks following on the Yamaha Drums Facebook and Instagram, so make sure you follow us! #YamahaDrums
Yamaha Drums Celebrates 50 years of drum craftsmanship and innovation in Paris