InfoComm 2019: Yamaha's VX Speaker Range Showcases Sound, Design and Quality
InfoComm 2019: Yamaha's VX Speaker Range Showcases Sound, Design and Quality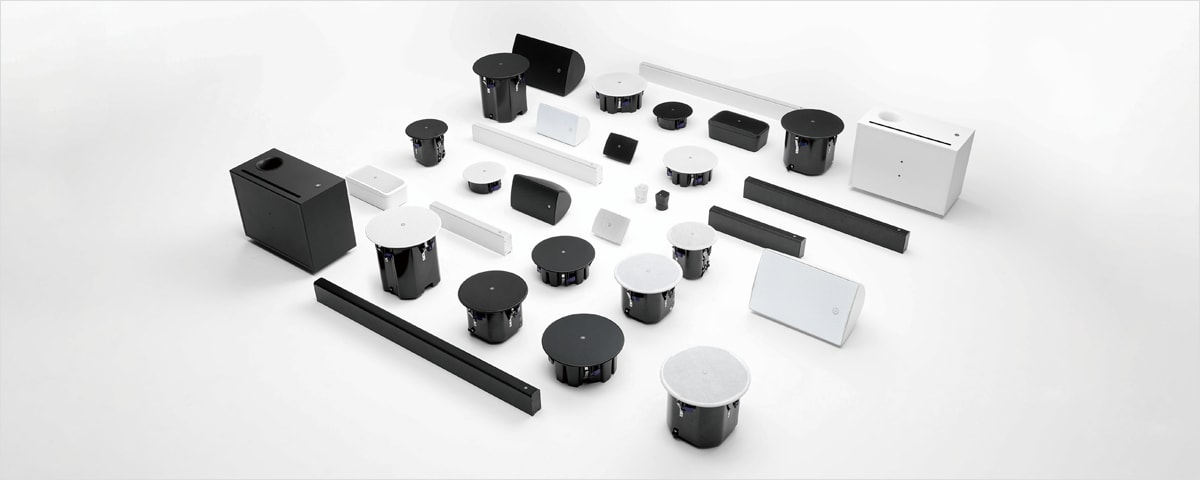 Yamaha is committed to delivering the best background music, speech and presentation systems, with optimum quality components throughout the signal chain. InfoComm 2019 sees the full lineup of the company's VX range of speakers on show, including the latest VXC2F and VXC8S ceiling models.
Built on the three foundations of sound, design and quality, the expanding VX series is divided into three types; VXC ceiling speakers, VXS surface mount speakers and VXL slimline, column-type line array speakers. VX models range from miniature full-range units through to subtle-but-powerful subwoofers and a power-over-Ethernet (PoE) VXL unit.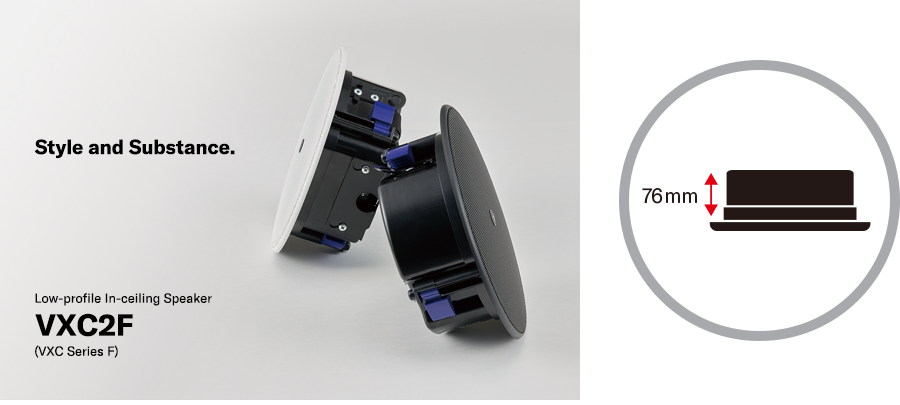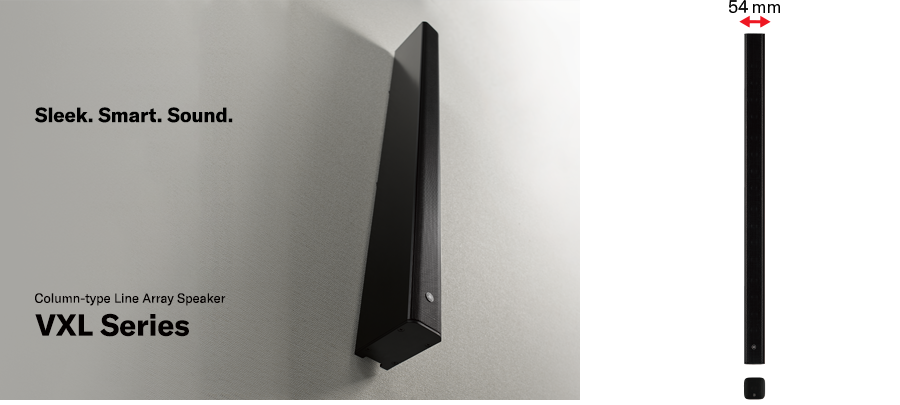 With designs that are unique to Yamaha and many mounting options, VX loudspeakers form a full lineup of aesthetically-pleasing units which deliver superb musicality and natural response, making complete Yamaha audio systems an ideal solution for any space or situation.
Whether it is a busy restaurant, a relaxing hotel lounge or spa, a boardroom, a house of worship or an airport, your customers want to hear the detail in the sound from your system. Yamaha VX loudspeakers range ensures that this happens, whatever the appropriate volume level, from units that fit with any décor.
Along with great sound and appearance, the exceptional reliability and ease of use for installers and end users alike means that the return on investment from Yamaha installed audio systems is always maximised.
At InfoComm, the VX range is complemented by the latest V3.0 update for Yamaha's Commercial Installation Solutions Speaker Calculator (CISSCA) system design software, which helps systems integrators to create optimal Yamaha speaker systems. CISSCA V3 adds extra speaker data* and a new user interface with AUTO and ADVANCED modes, which can be chosen according to the user's needs.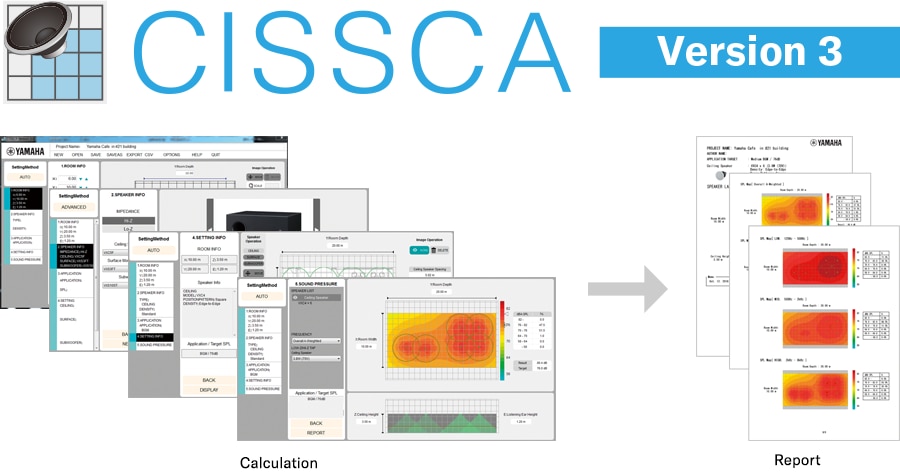 "The benefits of Yamaha's expanding range of VX loudspeakers are being enjoyed by users around the world, in hospitality businesses, education, houses of worship and many other spaces. Examples range from the InterContinental Davos hotel in Switzerland and Cardiff University in the UK, to Volvo Studio Aoyama in Japan, Saint Panteleimon Monastery in Greece, Petit Palace Hotels in Spain, Stone Harbor Municipal Courthouse in the USA, Billund Airport in Denmark and many more," says Senior General Manager of Yamaha Audio Business Division Yoshi Tsugawa.
"As more models are added to the VX range, CISSCA is updated to ensure systems integrators can quickly and easily work out the best loudspeakers to use, delivering optimum audio solutions with minimum visual impact for their clients."
He continues, "Our vision is to empower all business owners to make waves with their creative mindset. We want our sound solutions to enhance their creativity and help them to make a great impression with their businesses."
The full VX range of loudspeakers and CISSCA V3 will be on show at Booth 6461 at InfoComm 2019, which takes place from 12-14 June at Orange County Convention Center in Orlando, Florida, USA. Yamaha is also exhibiting on Booth 4961 (Unified Communications) and in demo room W224D.
InfoComm 2019: Yamaha's VX Speaker Range Showcases Sound, Design and Quality