Playing in a brass band is more than an ensemble making music together. It's about teamwork, dedication, energy and fun.
It's about the audience reaction as you hold the last chord of a performance.
It's about that special moment when everything clicks together and it feels like flying.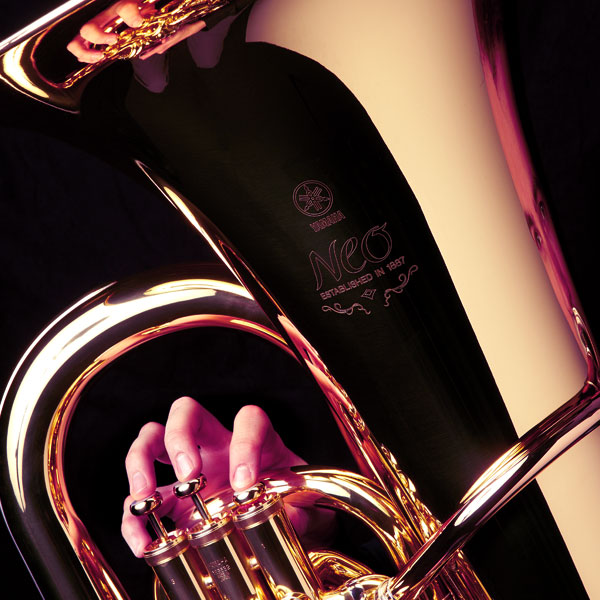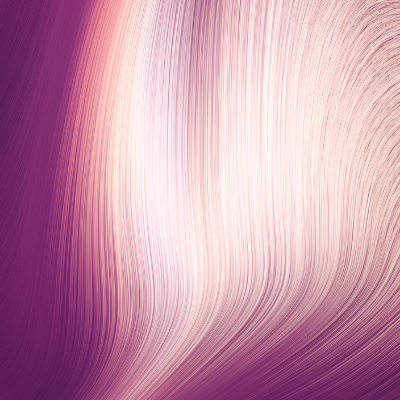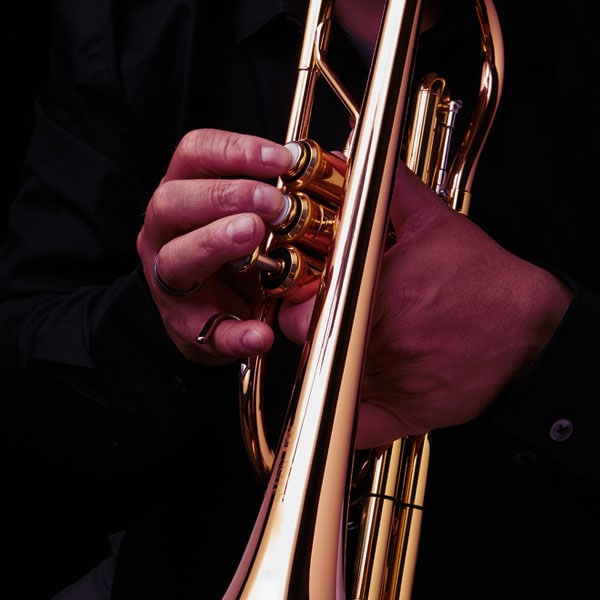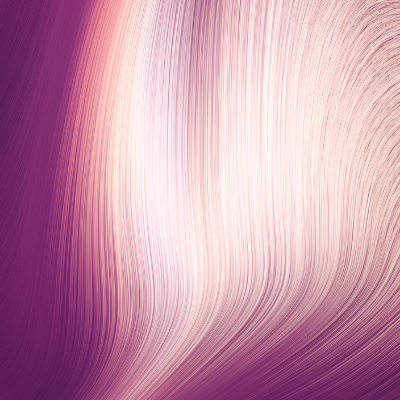 We love to encourage musicians to express their inner feelings in their own way.
This is the primary reason why our Neo brass instruments have been developed in collaboration with some of the world's foremost professional artists within the brass band movement.