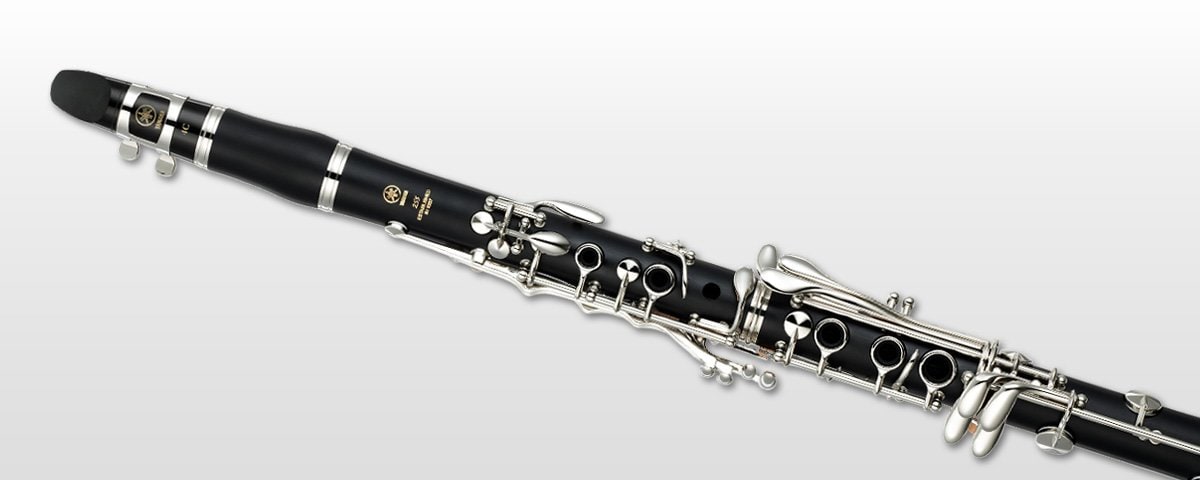 The YCL-255 combines state-of-the-art production expertise with high-end Yamaha clarinet features. The result is an outstanding entry-level instrument that delivers a warm, resonant tone that is remarkably similar to that of a wood clarinet. It features an ABS resin body with a matte finish that imitates that of a wood clarinet and an adjustable thumb-rest with a neck strap ring that allows for even those with small hands to easily hold the instrument.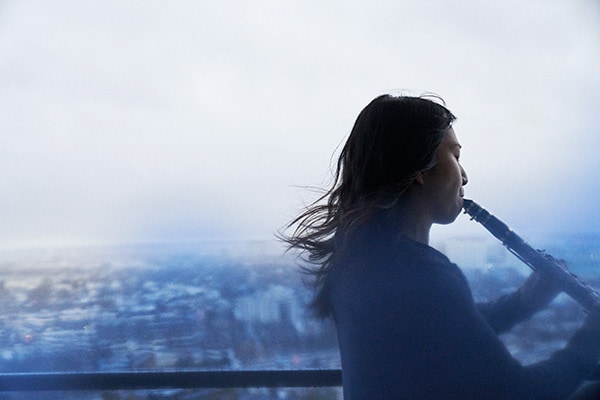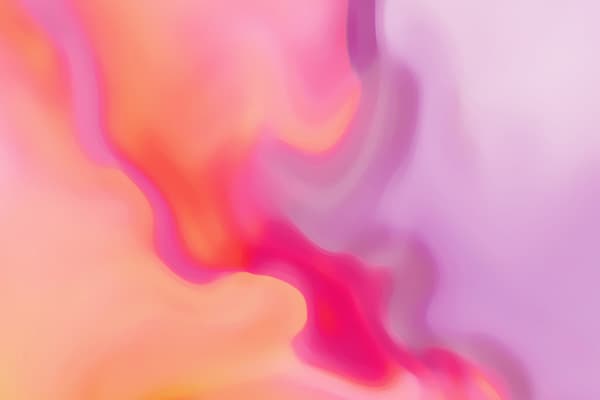 Stable performance in a variety of environments
Because changes in humidity do not cause dimensional shifts or cracking, the instrument can be played outdoors and in a variety of other environments, including outdoors.
Warm tone is similar to that of wood instruments.
A matte surface finish subdues the shine of the ABS resin, producing an appearance that resembles wood.
The YCL-255 blends visually with other players using wood instruments.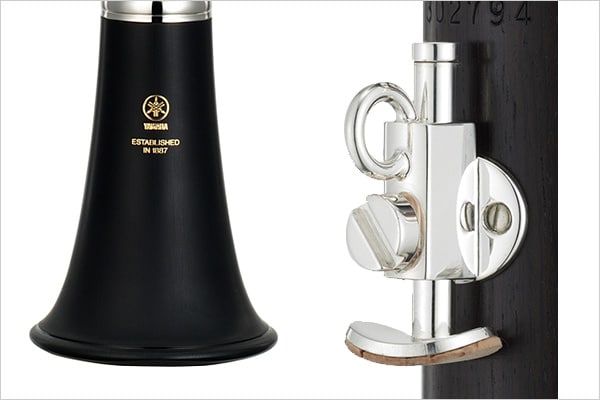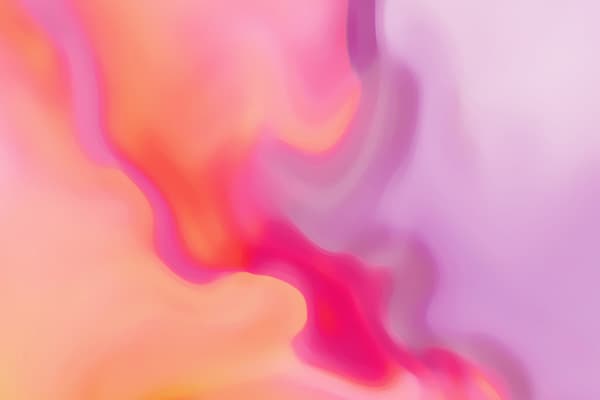 Can be played naturally even by small children
Bell: No metal bell ring means reduced weight.
Adjustable thumb rest: The thumb rest can be set to a height that is most comfortable for individual players, reducing thumb discomfort and fatigue.
It can be set to make fingering comfortable for players with small hands and can be readjusted as necessary as the player grows and becomes more proficient. The thumb rest also includes a ring that can provide a convenient location for strap attachment when needed.
Die angezeigten Farben und Ausführungen können von den tatsächlichen Produkten abweichen.