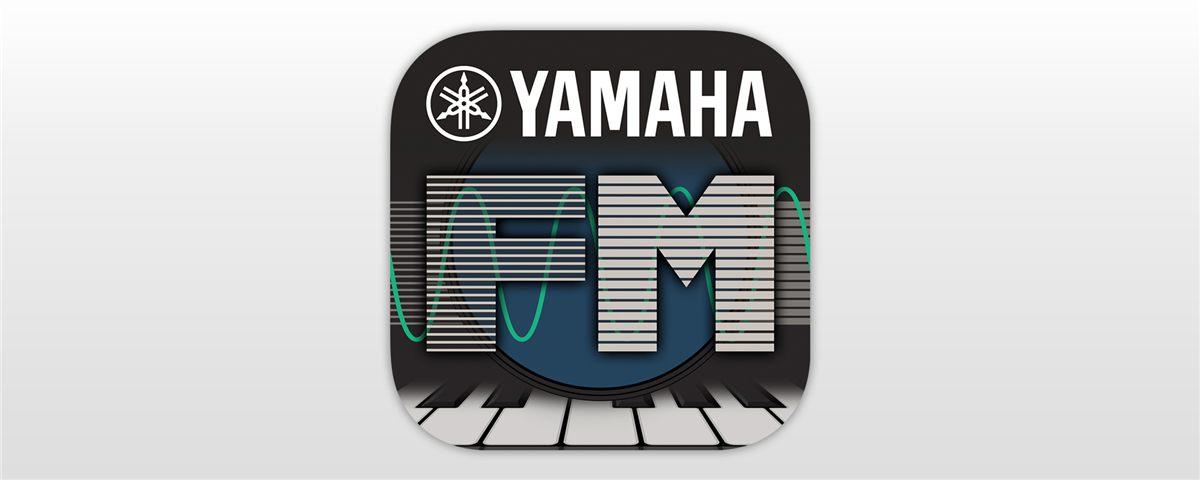 Plug into MX!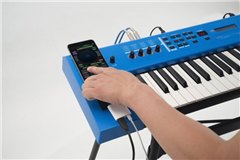 If you connect your iOS with Yamaha music synthesizer MX BK/BU/WH series, you can do following.
-You can play all 271 high-quality Voices consisting of preset sounds from Yamaha Legacy FM synthesizer V50, TX81Z and DX100, FM Essential original 64 presets and combination Voices with MX BK/BU/WH series.
-"Store" Function is available.
-You can switch Voices of FM Essential and various parameters by MX controllers..
Ball controller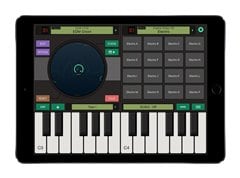 Touch and drag in ball controller to modulate the sound by simultaneously changing multiple parameters based on the ball position. The current waveform is shown in the background. Each Voice is assigned the optimum parameters.
Step sequencer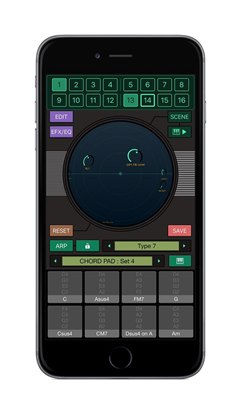 We can store the ball position in the currently selected scene box.
Tap the keyboard icon to turn sequencer playback on and off, respectively.
Edit Voices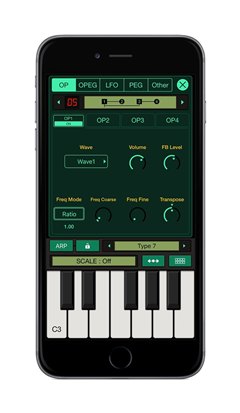 You can create Voices deeply In the edit screen.
You can edit various parameters such as Operator wave, volume ,
FB level, each operator EG, LFO, PEG(pitch EG)
15 types of effects and 3 band EQ are available.
You can select sound chips used by Yamaha vintage synthesizers(DX100、TX81Z、V50) which are perfectly modelling
Drum Pads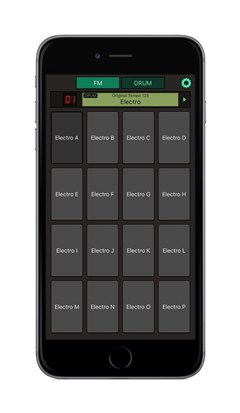 You can play drum phrases suited to a range of different musical genres to accompany your synth Voice performances.
3 music genres (Electro、House、HipHop) Drum pads for each of the 16 drum pads.
Arpeggiator, chord pads and scale function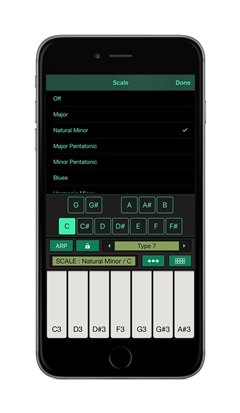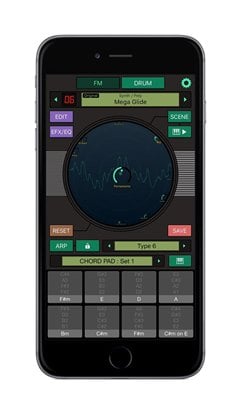 You can play Arpeggiator and Chord pads in addition to keyboard with various scales
-Arpeggiator patterns: 64
-Chord pads: 20
-Scales: 25