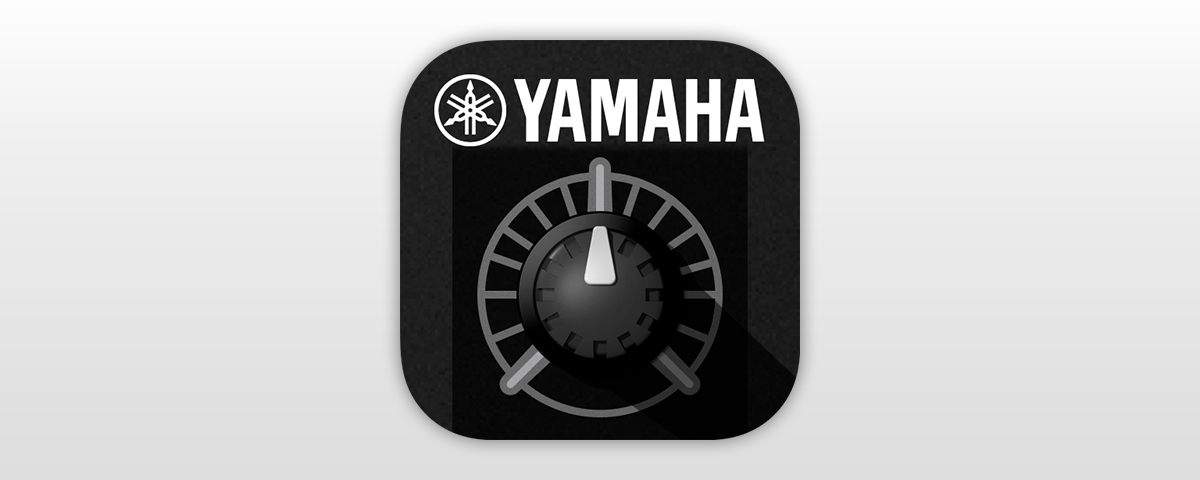 Additional functions
- Support MOXF6/MOXF8 (V1.4.0)
Effect-Modus
Im Effect-Modus können Sie die Insert-Effekte, die System-Effekte, das Routing sowie Sends und Returns aller Effekte in einer Voice auswählen und bearbeiten.
EQ-Modus
Im EQ-Modus können die EQ-Einstellungen in einer Voice des MOTIF XF bearbeitet werden, verschiedene EQ-Einstellungen lassen sich in 50 Templates speichern. Das Mitten-Band des EQs lässt sich dürch Berühren einstellen.
Fader-Modus
Die folgenden Parameter lassen sich den Fadern zuweisen:
Cutoff, Resonance, FEG Attack, FEG Decay, FEG Release, FEG Depth, AEG Attack, AEG Decay, AEG Sustain, AEG Release, Portamento Time
XY-Pad-Modus
Bis zu fünf Parameter lassen sich den X- und Y-Achsen zuweisen und so gleichzeitig steuern.
Die Steuerung der Parameter erfolgt über MIDI-Control-Change-Events: AEG Attack, AEG Decay, AEG Sustain, AEG Release, FEG Attack, FEG Decay, FEG Sustain, FEG Depth, Cutoff, Resonance, Volume, Pan, Assign 1,2, Reverb Send, Chorus Send, Foot Controller 1,2, Foot Switch, Function1,2, Breath Controller.
Die Geschwindigkeit des Balls kann mit dem Parameter "Ball Motion Time" eingestellt werden. Mit der Reset-Funktion wird der Ball wieder in die Mitte gesetzt.
Hinweise
* Yamaha MOTIF XF offers you WiFi connectivity which enables wireless control.* If you use the Yamaha i-MX1 iPhone / iPad MIDI Interface, you can connect to any MIDI instrument.* Compatible model:MOTIF XF, MOX, S90XS, S70XS, MOTIF XS, MOTIF-RACK XS* In order to have the WiFi connection, you need to get an OS updater for MOTIF XF from www.yamahasynth.com and buy a compatible Wi-Fi USB adapter.* Apple and the Apple logo are trademarks of Apple Inc., registered in the U.S. and other countries. iPad is a trademark of Apple Inc. App Store is a service mark of Apple Inc.