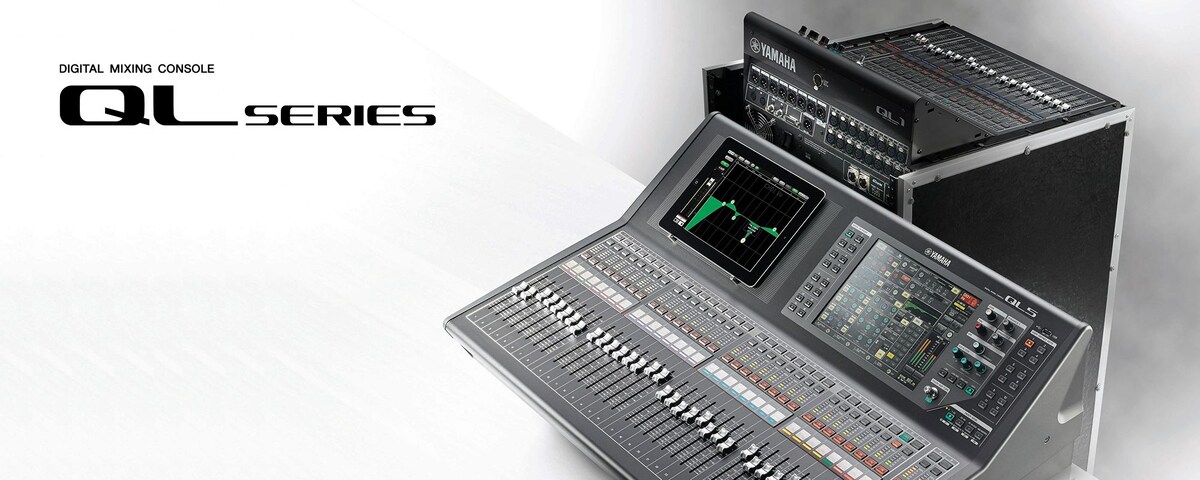 Dante ist eine Audionetzwerk-Technologie, die von Audinate entwickelt wurde. Dante-fähige Geräte im gleichen Netzwerk erkennen sich automatisch gegenseitig. Dadurch wird der Aufbau eines Systems deutlich einfacher, die Komplexität sinkt und die Gefahr für Fehler wird geringer. In diesem Sinne kann Dante als eine Plug-and-play-Netzwerktechnologie bezeichnet werden.
Dieser Leitfaden konzentriert sich auf den Aufbau des Netzwerks, nicht auf die grundsätzlichen Spezifikationen einzelner Produkte und des Dante-Netzwerks.
CL/QL Series Online Seminar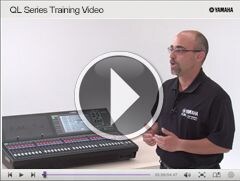 Experience our CL/QL series training seminar online!
The features and functions are explained by Leland Green and Jose Perez - the top two most experienced trainers of Yamaha digital mixing consoles. You can follow the contents in order, or choose a paticular video focusing on a topic.
[Notes:] These videos were created using CL Series firmware V2.0 and QL Series firmware V1.0. The latest specifications are subject to change with future firmware updates.
* The subtitles are available in English, Spanish, Russian (partly), Chinese, and Japanese. If your language does not appear, click the menu button at the bottom-right of player and choose it.
2. System Configuration - Basics
3. Console Operation - Basics
4. Console Operation - Advanced