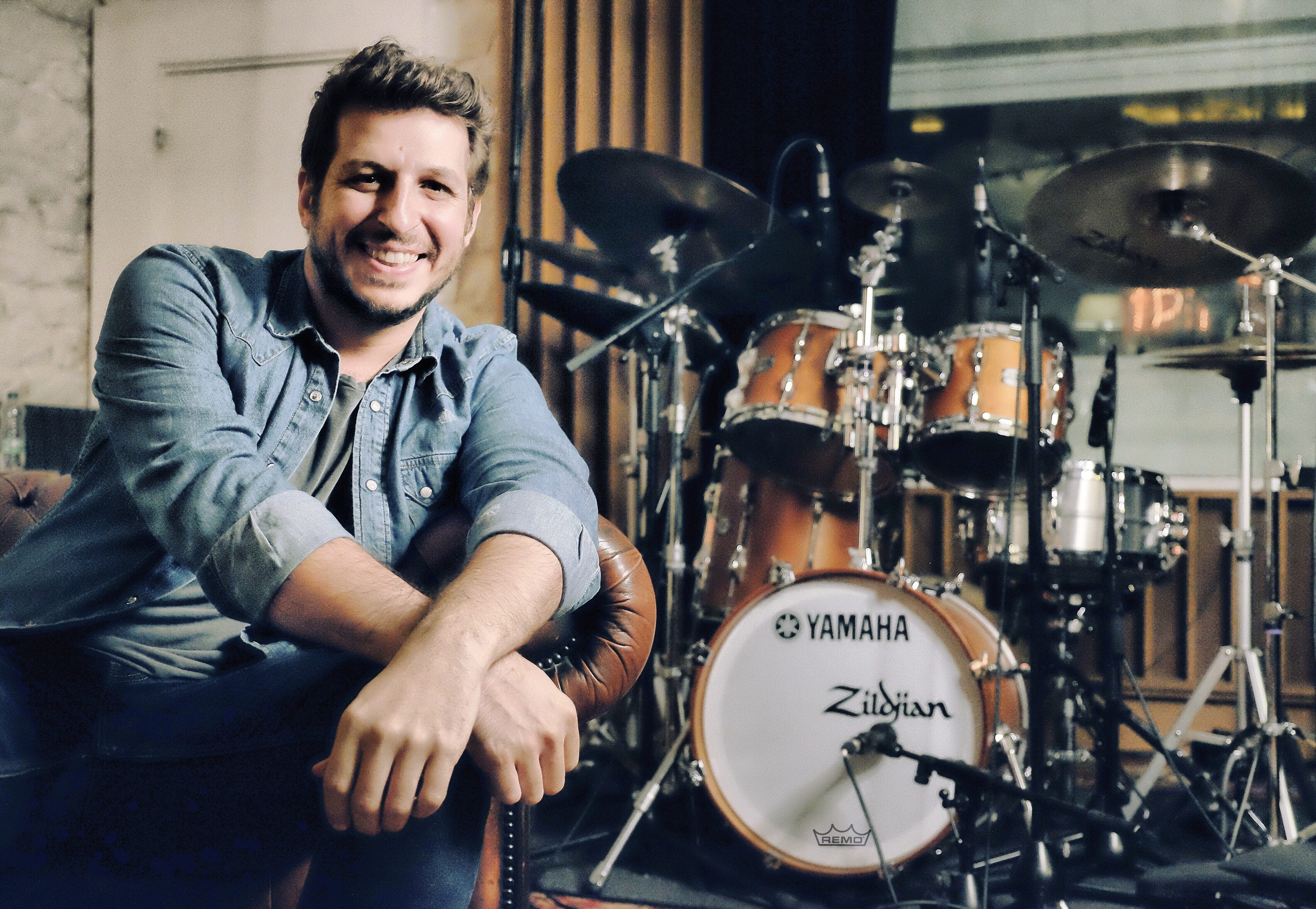 Born in 1986 and son of a professional drummer, Nicolas Viccaro starts playing drums at the early age of 3. Early on, he begins learning his craft seriously at the National Conservatory of Region of Nice and obtains the 1st Prize of Conservatory before moving to Paris.
Paris is where Nicolas will get in touch with some of the best musicians of the scene and starts finding his place on the international scene with prestigious collaborations, ranging from the Jazz to the Pop through the African, Latin Jazz Music.
Among the artists that Nicoals has play and recorded with are: Dave Stewart (EURYTHMICS), Hans Zimmer, Mike Mainieri, Mike Stern, Richard Bona, Bill Evans, Biréli Lagrene, Dhafer Youssef, Etienne Mbappé, Bob Reynolds, Scott Kinsey, Carles Benavent, Frank McComb, Véronique Sanson, Hadrien Feraud, Dominique DiPiazza, Nguyen Le, Jim Beard, Seamus Blake, Sixun, Andy Narell, Sylvain Luc, Jacky Terrasson etc.